After over two decades providing legal services to companies in the fashion industry, we understand that having expert advice is a competitive advantage for your business.
Our team has extensive knowledge of the details and challenges of companies who work in fashion and fashion markets, which means that we can offer a cross-disciplinary, comprehensive and highly specialised legal services.
We are able to guide retail companies through all industry processes, from manufacturing to sales, including imports and marketing across all channels: company-owned stores, multi-brand retail outlets, franchising and online sales.
We offer our experience in:
Negotiation of the implementation of different sales channels; multi-brand, wholesale, franchises, department stores and outlets.
The end-to-end legal process involved in opening new stores.
Protection of your most valuable assets: your brand and your designs.
Management of employment issues, with special emphasis on the hiring of designers and technical staff.
Negotiation of logistic agreements.
Compliance with Spanish and European consumer, advertising and product labelling regulations.
And, of course, everything related to online sales.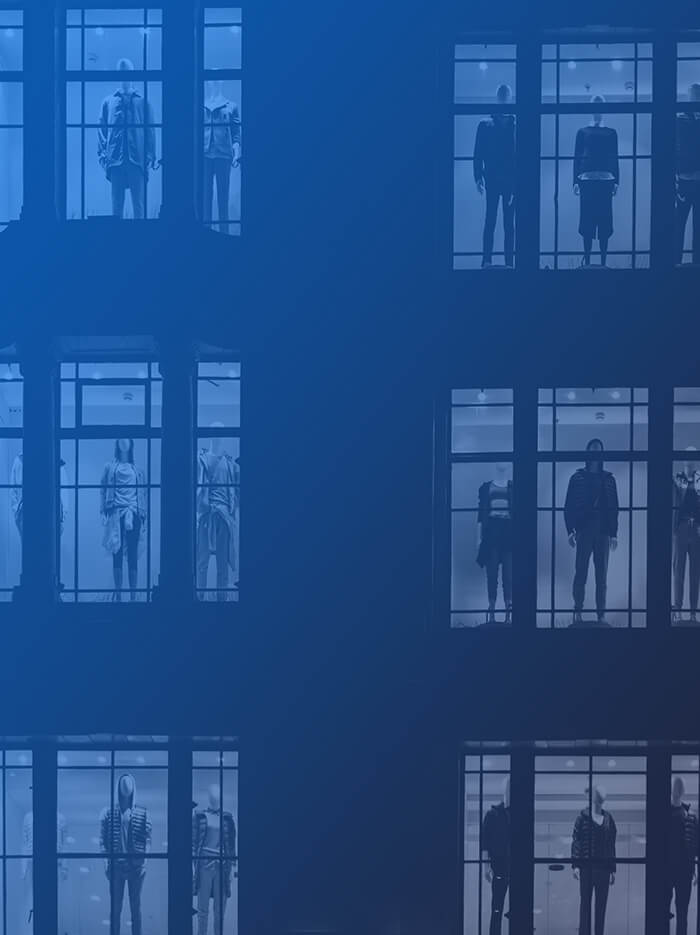 C/ Miguel Ángel Nº4 Bajo 10 | 28010 | Madrid
España