VALERO ABOGADOS is a unique law firm that has managed to strike a perfect balance between the passion and tradition of its partners and the modernity and efficiency required today.
Our firm embodies the legal tradition that has been passed down from father to son for five generations since Juan Valero y Soto first began practising law in 1842. The firm has adapted to new business scenarios and company needs over the years while remaining true to the unique value of the tradition and dedication that the Valero family has brought to the service of its clients year after year for more than a century.
The values that govern the way we work and understand legal services are: approachability and engagement in all matters, empathy aimed at understanding our clients' issues and needs so that we can always offer the best possible solution, and last but not least, a passion for excellence.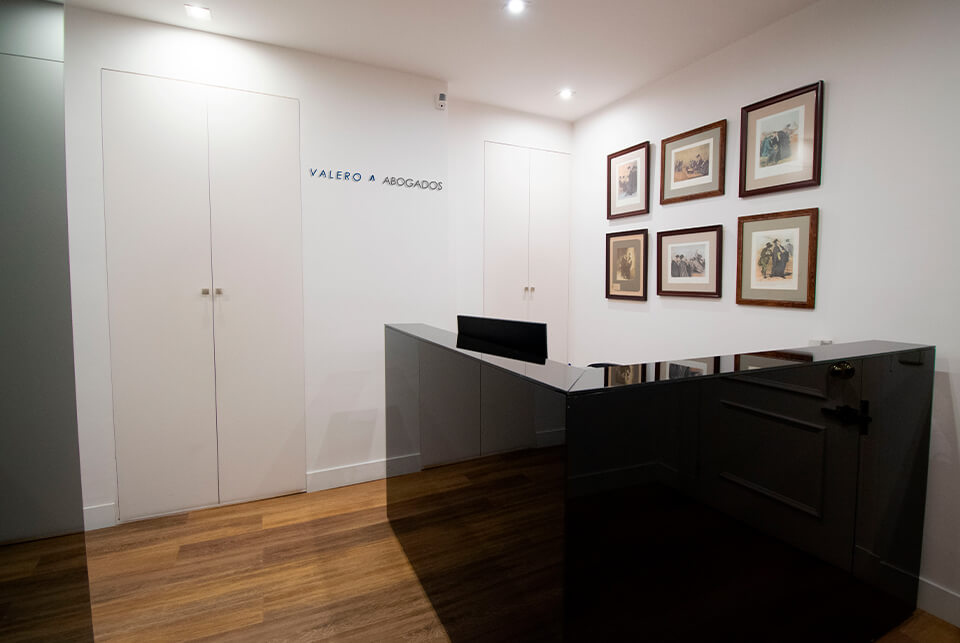 LEGAL SERVICES WITH A BUSINESS APPROACH

Thanks to the business insight of the partners, gained through years of providing legal advice to leading companies combined with their own experience in the various ventures in which they have invested over the years, at VALERO ABOGADOS we believe in the importance of adapting to the new needs of our clients and to the challenges of an increasingly competitive market, where solid advice can make a difference to a company's future.
Likewise, and as a result of this business vision, at VALERO ABOGADOS we understand legal services not only in reactive terms, but in preventive terms as well. Our in-depth knowledge of our clients' businesses and our strong conviction in preventive legal work means that we are ready to anticipate companies' legal problems and offer legal protection in response to any setback.

«The support and legal advice we received from Valero Abogados, is for us a big plus, on the one hand by its proven knowledge of the textile sector and its orientation to the business, which is essential for us and elsewhere, for agility, quality and pragmatism that they impress on their proposals in each matter that we entrust to them".
"For more than 15 years at Valero Abogados we have found much more than legal advice, thanks to their involvement and thoroughness with which they deal with our matters. We believe that it is essential that your reference law firm knows well the business and sector in which you work and is involved in our day to day, and that is more than fulfilled in Valero Abogados".
"For us it is essential to have highly specialized legal advice in the real estate sector that is dynamic and very accessible. At Valero Abogados we are guaranteed to have these three essential conditions. In addition, it gives us especially the business approach that they combine with legal advice".
C/ Miguel Ángel Nº4 Bajo 10 | 28010 | Madrid
España