At VALERO ABOGADOS we have extensive knowledge of corporate and procedural law which, together with our proven experience both as legal advisers to companies in various sectors and as entrepreneurs, makes us the right strategic partner.
With this combined legal-business approach, we will analyse the context of your company primarily with the aim of guaranteeing the continuity of your business whenever possible.
Occasionally, we come across cases in which the company faces defaulting clients or has to negotiate a debt refinancing. At such complex times, swift management by true specialists in the field is essential.  And that includes the status of corporate administrators and the guarantees that the owner may have offered.
Our legal services cover these and other issues:
Analysis of the pre-bankruptcy status and feasibility of the optimal strategy.
Debt refinancing.
Liability of corporate administrators.
Bankruptcy proceedings.
Preparation and negotiation of creditor agreements.
Assistance during the liquidation phase.
Organisation of bankruptcy assets and liabilities.
Legal advice on the liability of corporate administrators.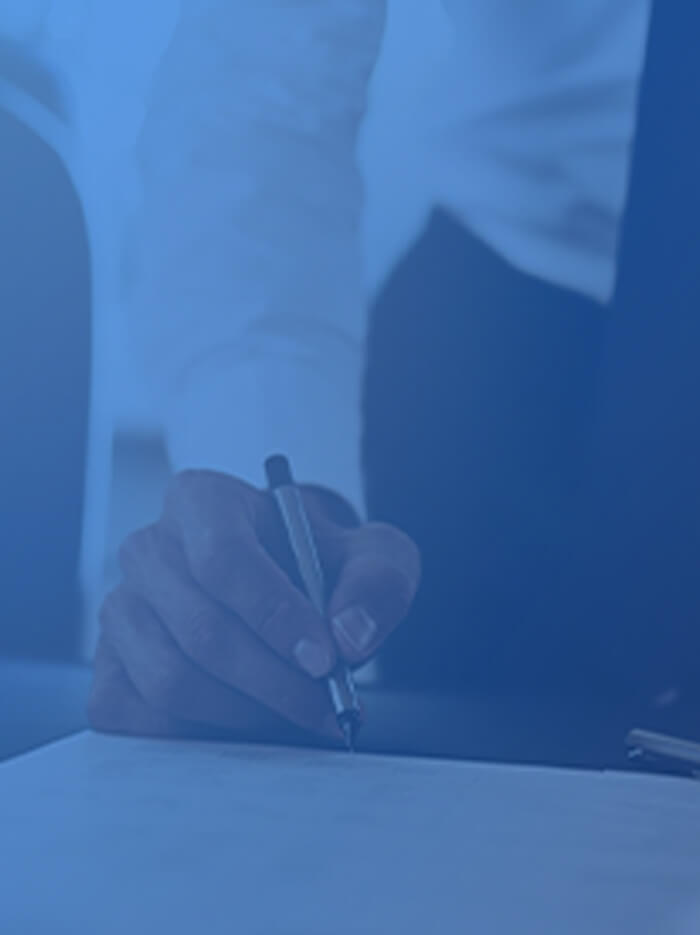 C/ Miguel Ángel Nº4 Bajo 10 | 28010 | Madrid
España