Comprehensive legal and business advice to help companies at every stage of their internationalisation journey.
We offer legal and business solutions and services to both companies that are thinking of developing their business in Spain and to those that want to expand into other countries.
INSIDE
We know just how hard it is to break into new markets and subsequently manage your business in each country. Being able to count on comprehensive legal advice and a single point of contact simplifies the process.
If you are considering Spain as an attractive market for your business or you are already operating in the country but spend more time managing your business structure than marketing your product or service, we offer our knowledge and proven legal and business expertise with the added value of only a single point of contact who can offer you an extensive range of services. We can take care of your back office:
Set up the optimal corporate structure for your business and comply with all applicable laws and regulations. The right approach from the start will save your company time and resources.
Comprehensive and coordinated legal, tax, labour and accounting advice services.
Solutions to meet all your needs: real estate, auditing, staff hiring, trademark registration, etc.
Special focus on the development of e-commerce in Spain.
OUTSIDE
A single point of contact is a safe bet. Guiding our clients through the process of international expansion has taught us just how valuable it is to have a single point of contact for all legal matters outside Spain, a trusted partner capable of offering strategic solutions that will always lead you in the right direction, who works together with the team of advisers and reports back to you with a global vision of the business.
We understand the value of agile and fluid communication with the right partners abroad. As a result, our clients benefit from a 360º service with advice on everything your company needs in legal terms, supporting you on your internationalisation journey into as many different countries as you see fit for your business.
We have in-depth knowledge of the legal and formal requirements for expanding into markets in the United States, Latin America and, of course, Europe, and we are familiar with the legal difficulties you may encounter in each country, both in terms of setting up your company and complying with all accounting, tax and employment requirements. The right approach from the start will save your company time and resources.
We are also well-versed in the corporate requirements and contractual frameworks in various countries, giving you a major advantage when it comes to maximising opportunities and minimising risks.
If your company is planning to grow beyond Spain's borders, you need legal and business advice on both contractual and corporate issues, which will make it possible for you to focus all your efforts and human resources on increasing turnover and thus meeting your expectations as quickly as possible. We take care of the rest.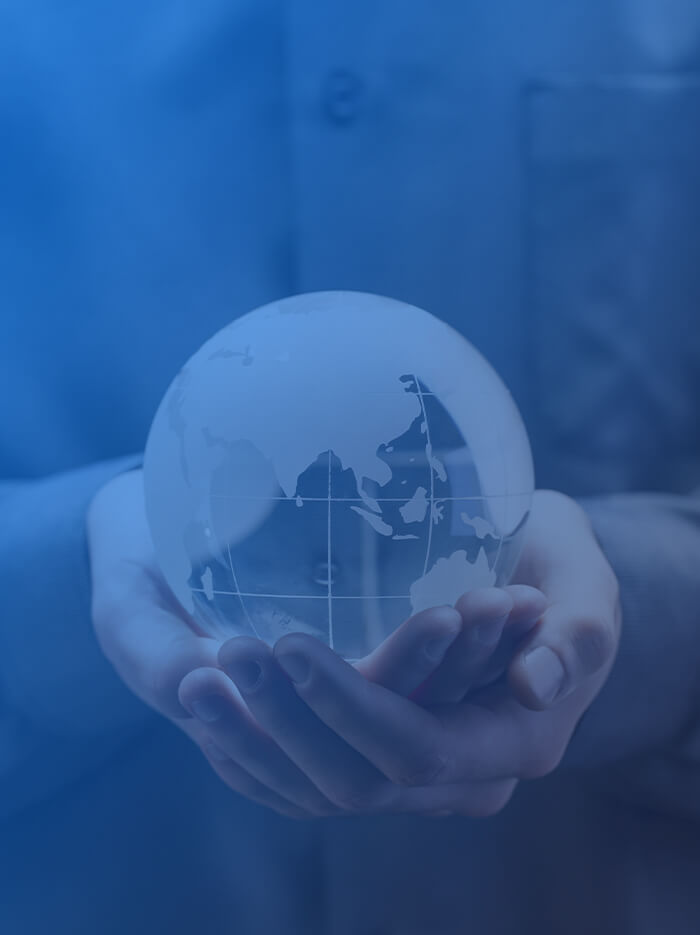 C/ Miguel Ángel Nº4 Bajo 10 | 28010 | Madrid
España