COMMERCIAL AND CORPORATE LAW
Providing comprehensive commercial legal advice to companies has been one of the cornerstones of VALERO ABOGADOS from the very start.
Our team of experts in commercial and corporate law will advise and guide you through all the phases of your company's corporate development. To that end, we can recommend and help you choose the best corporate structure for your business. You may also be interested in our experience in shareholders' agreements to guarantee ownership stability and you can also rely on us for all matters relating to capital gains and losses, setting of share premiums, business conversions and changes of corporate forms and, if necessary, dissolving a company.
Our legal services include:
Incorporation, modification and dissolution of companies.
Investment and shareholder agreements.
Advice on the purchase and sale of shares/shareholdings.
Liability of corporate administrators.
Mergers, divisions and takeovers. Company valuations.
Debt restructuring.
Financing agreements.
Secretarial duties of the Board of Directors.
Dissolution and liquidation of companies.
Challenging corporate resolutions.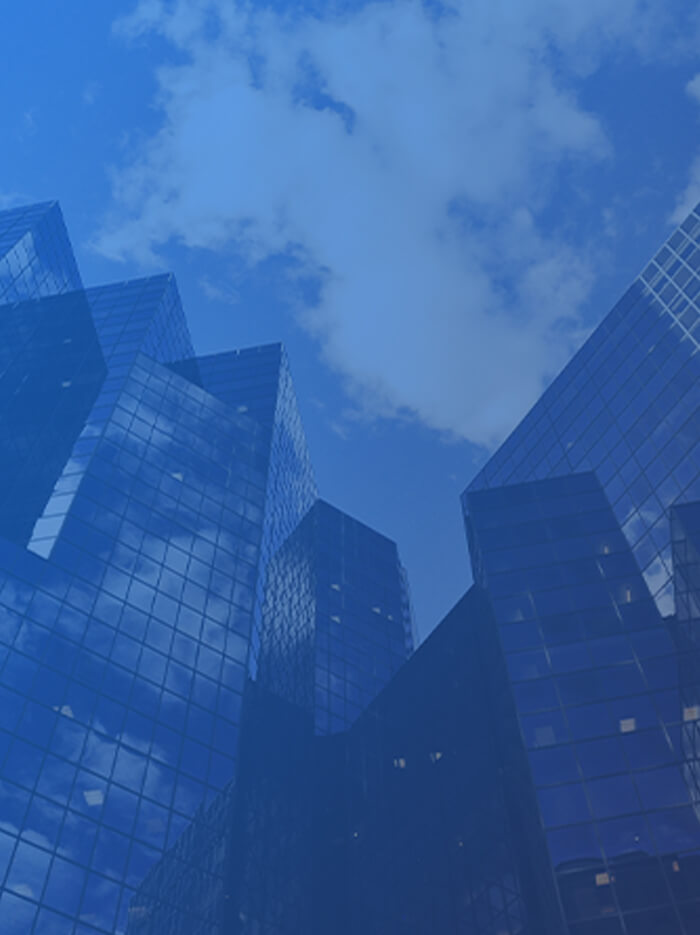 C/ Miguel Ángel Nº4 Bajo 10 | 28010 | Madrid
España