DATA AND NEW TECHNOLOGIES
Online business is booming, with millions of consumers willing to buy more and more of what they need online, as long as they have confidence in the brand and feel secure during the purchasing process. A company's online presence, even if it does not sell its products, is vital when it comes to sustaining its business offline.
Our extensive experience in this field allows us to offer you personalised legal advice, whether you are just starting out or are already developing your business.
By carrying out a legal audit of the website we can determine the degree of compliance with current legislation and how well the security policy is being implemented. Because any infringement of consumer rights can result in a significant fine, as well as deal a severe blow to the company's reputation.
At VALERO ABOGADOS we can advise you on compliance with the following regulations:
Spanish Law on Information Society Services and Electronic Commerce (LSSICE), guaranteeing maximum transparency about the company that owns the website and compliance with legal regulations when sending commercial communications.
Personal Data Protection Act (LOPD), which includes everything from the right way to process data to how to inform users of the purpose of the data collected on forms, or how they can exercise their rights in this regard.
Law on the General Conditions of Contracts to ensure that your users are aware of the contracting conditions before purchasing your products.
Retail Trade Regulation Act, to ensure that your company complies with everything related to delivery times, prices, taxes, payment methods, return policy, etc.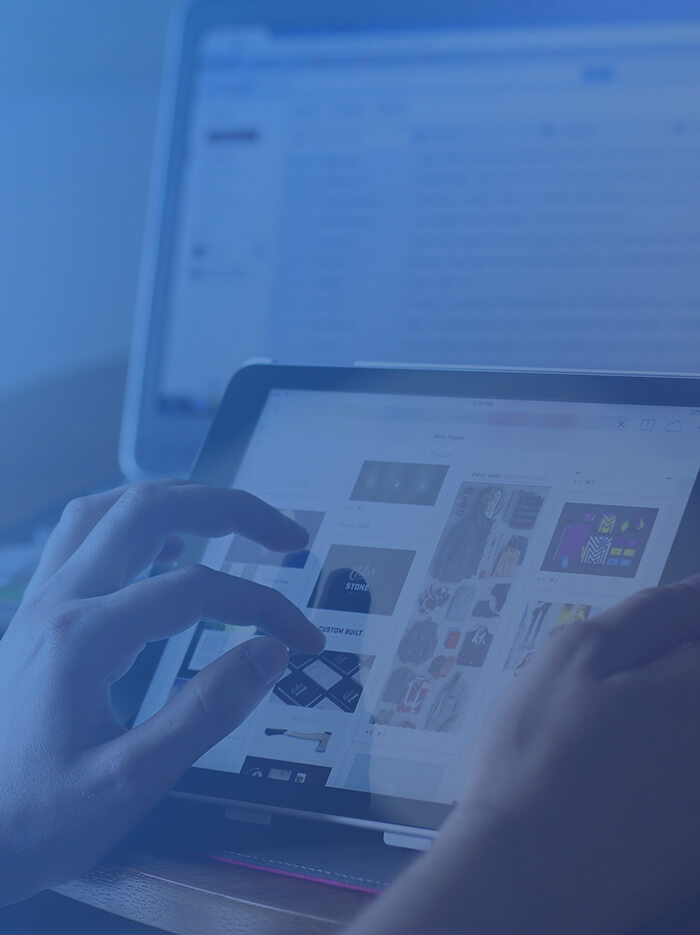 C/ Miguel Ángel Nº4 Bajo 10 | 28010 | Madrid
España