At VALERO ABOGADOS we believe an understanding of our clients' business is essential to correctly provide personalised legal advice on their employment needs with solutions tailored to their circumstances.
Our business vision and legal expertise has taught us the importance of beginning the employment relationship with a contract that clearly defines all relevant aspects and conditions of employment, which, on the one hand, will guarantee the rights of the parties and, on the other hand, will shield the company from any future issues.
Our team of lawyers can advise you on the following matters:
Preparation and review of contracts.
Temporary Layoff Plan (ERTE).
Processing of Temporary Layoff Plans (ERTE).
Substantial modification of working conditions.
Incentive policy.
Application for permanent disability.
Social security.
Proceedings before the Office of Labour Inspection.
Challenges to violations issued by the Office of Labour Inspection.
Prevention of occupational hazards.
Preparation of payslips and social security.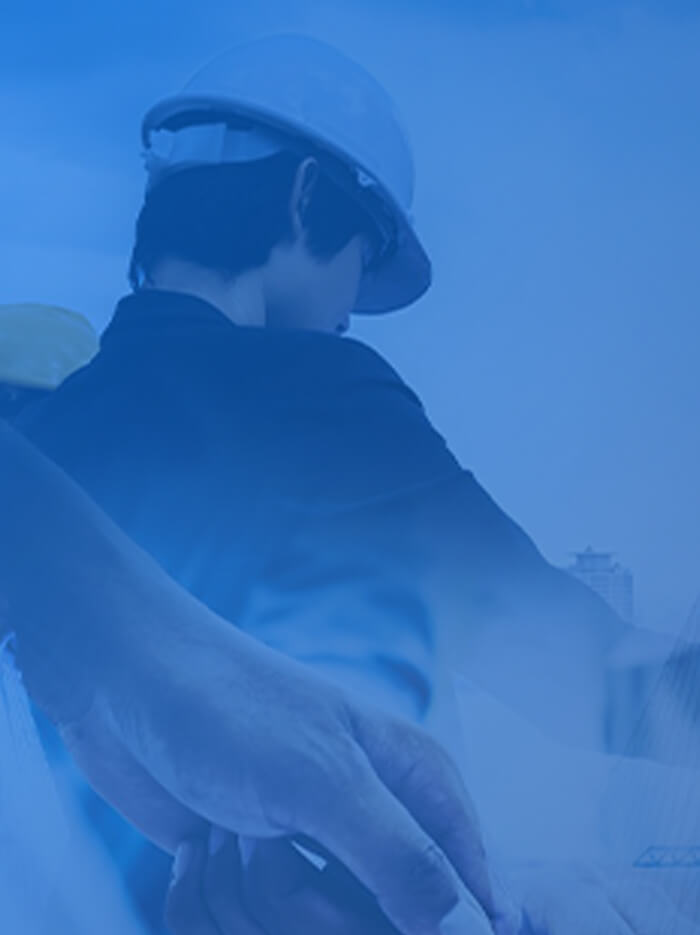 C/ Miguel Ángel Nº4 Bajo 10 | 28010 | Madrid
España