Inheritance law begins its journey long before death. Therefore, and aware of the economic and psychological benefits that can come from good estate planning, at VALERO ABOGADOS we are committed to specialising in this area.
Currently, we find that the legal system varies significantly in terms of tax burdens depending on place of residence, and the right inheritance strategy can determine the future of a family and its business.
Our team has extensive experience in estate planning and, due to our commercial expertise, we can also advise on estate planning within the framework of family businesses.
The services that our team of professionals can provide include:
Asset analysis and valuation.
Development of the right estate plan.
Drafting wills.
Inheritance tax services.
Execution of wills.
Legal defence in inheritance disputes.
Negotiation procedures between heirs.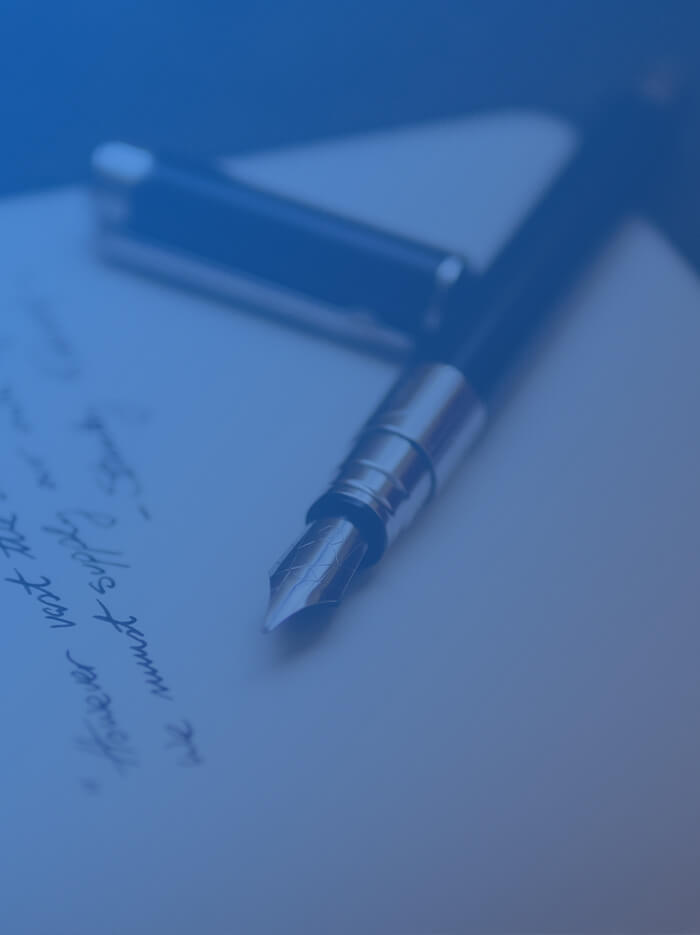 C/ Miguel Ángel Nº4 Bajo 10 | 28010 | Madrid
España