In addition to their enormously complex business, companies in the health care sector must manage an extremely strict legal framework, which is why a highly specialised legal partner can make all the difference. Thanks to our proven experience in health care law, corporate law and business development, VALERO ABOGADOS offers comprehensive services designed for health care companies and professionals.
Our global service combines compliance with legal obligations and duties and the support you may need to optimise your business management.
We cover the range of needs that may arise when providing health care services:
Determining requirements for the opening and development of private clinics/offices.
Definition and regular updating of legal texts for patients' clinical history and informed consent in compliance with current regulations.
Patient rights.
Data protection in the health care sector, particularities and specific regulations.
Definition of employment or commercial relationship models with physicians.
Preparation of supplier contracts, partnership agreements.
Compliance with regulations for the provision of telemedicine services.
Resolution of patient complaints and claims.
Protection against risks related to the practice of the profession and contracting of health insurance.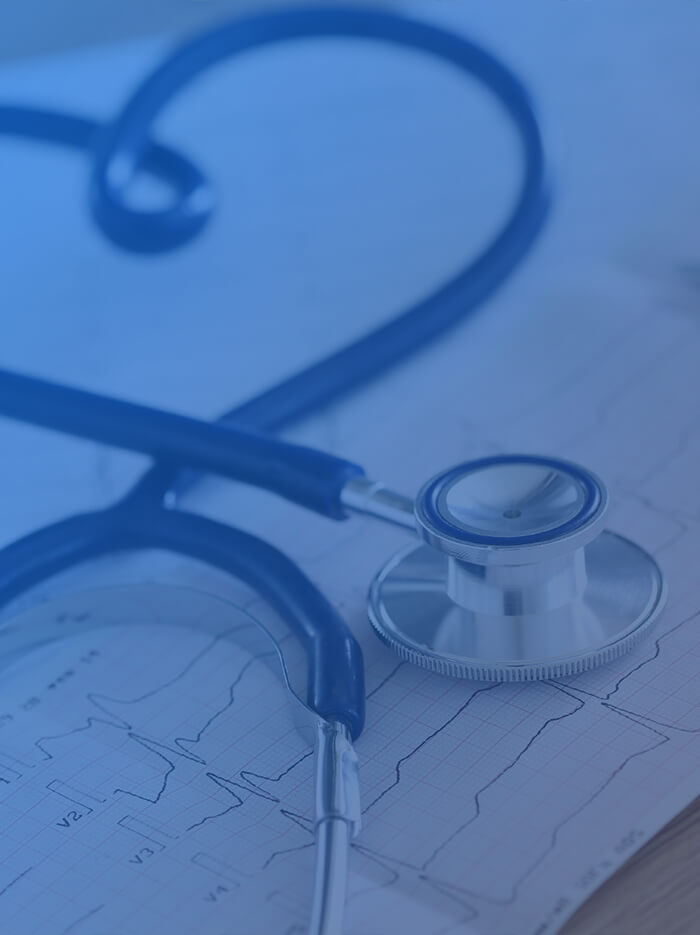 C/ Miguel Ángel Nº4 Bajo 10 | 28010 | Madrid
España