Over a century of passion for the law
Our experience at your service

Business vision and legal expertise make VALERO ABOGADOS the ultimate partner for your business.
Discover our range of services focused on the end-to-end coverage of the needs of companies and entrepreneurs:

About
us
VALERO ABOGADOS boasts over a century of tradition and passion for the law. Excellence, dedication and expertise are an integral part of our understanding of the legal profession. Our team of expert lawyers offers nation-wide, comprehensive service.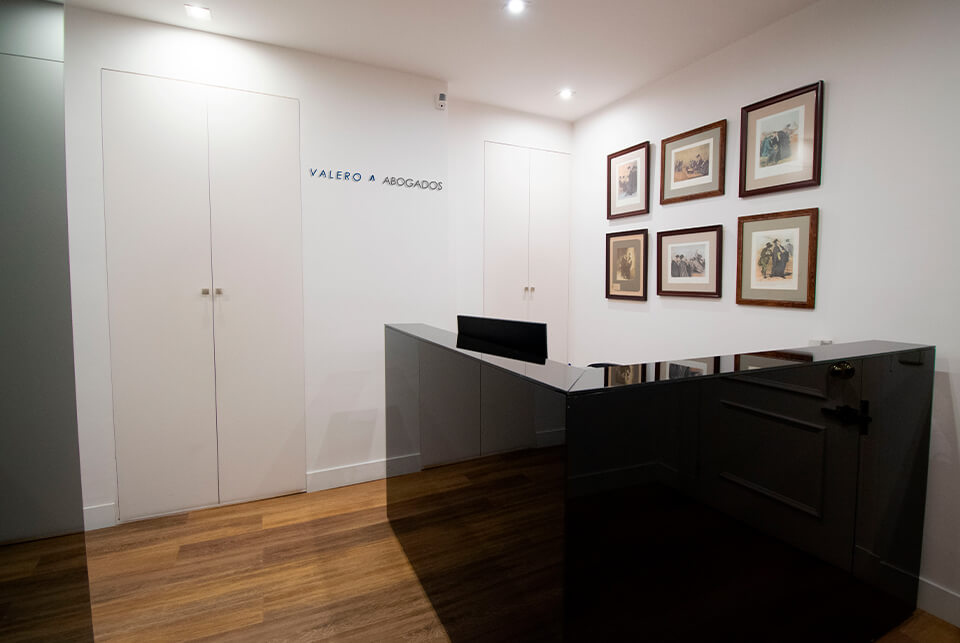 [contact-form-7 id=»1163″ title=»Formulario de contacto ENGLISH»]
C/ Miguel Ángel Nº4 Bajo 10 | 28010 | Madrid
España