At VALERO ABOGADOS we are specialised in advising and supporting companies in their business's internationalisation process, whether they are foreign companies that want to expand into Spain or vice versa.
The key to success is based on an extensive knowledge of commercial and corporate law that makes choosing the right implementation solution possible, and a network of reliable legal service providers across multiple areas so that you avoid excessive costs and management time.
Why choose us? We make it easy: we offer expert advice for all your legal needs from a single point of contact.
The services we offer include the following:
Definition of the best business structure for each country.
Selection, negotiation and continuous coordination with legal, tax, employment and accounting service providers.
Tax coordination.
Contracts for business development with agents, distributors, franchises and department stores.
Negotiation of logistic agreements.
Assistance for the implementation of the company's own points of sale.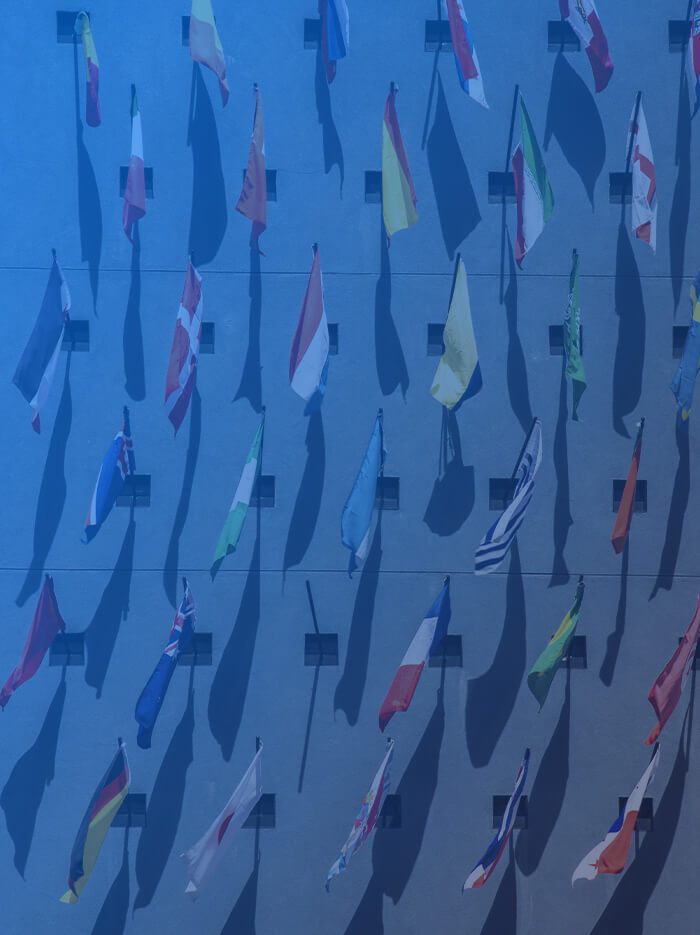 C/ Miguel Ángel Nº4 Bajo 10 | 28010 | Madrid
España