Javier López
Manager of the Data and New Technologies Department.
Javier López is a lawyer, member of the Madrid Bar Association since 1989. He has a Master's Degree in Audiovisual Business Management from the Instituto de Empresa (IE) and a Certificate as Delegate for Data Protection (DPD) by EDAE.
He has worked for 10 years as Deputy Director of Purchasing and General Services in the Mediaset España SA Group, directing the implementation in all the companies of the Mediaset Group of the Privacy and Data Protection management, using principles and practices then that now include the new Regulation (EU) 2016/679 of the European Parliament and Organic Law 3/2018 on Data Protection and Guarantee of Digital Rights.
Currently, he advises numerous companies from various sectors for their adaptation and compliance with the regulations on Data Protection and New Technologies.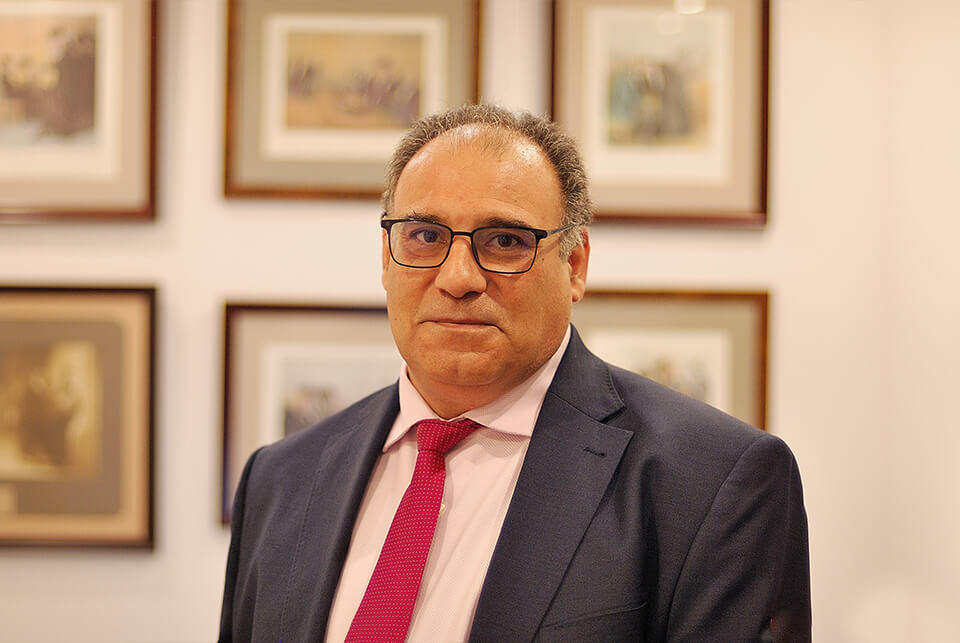 «Legal and organizational solutions in the use of New Technologies must anticipate the risks they may generate».
C/ Miguel Ángel Nº4 Bajo 10 | 28010 | Madrid
España