Javier Valero
Head of the Real Estate Department
Javier Valero Quirós has a degree in Law from the Complutense University of Madrid. He completed his training at the Escuela Superior de Investigaciones y Técnicas Empresariales with the course on General Accounting and Financial Economic Analysis.
He has developed his professional activity in the area of ​​real estate law, being he responsible for this department. He heads the Comprehensive Wealth Management / Family Office. Among his clients are companies, Foundations and Associations, as well as individuals.
Likewise, he has a marked business vocation, taking part in different business projects, among which is the start-up as Licensee of Engel & Völkers Madrid, performing the functions of Managing Partner.
Later, he developed as Managing Partner a new company, VELBRANCH Real Estate, with the aim of offering a complete service of legal advice and wealth management to all clients, which includes the sale and lease of unique properties, as well as the proposal, analysis and monitoring of real estate investments with legal and tax advice on them.
This experience and specialization has been the necessary impulse to carry out the development of a unique product in the market such as Real Estate +.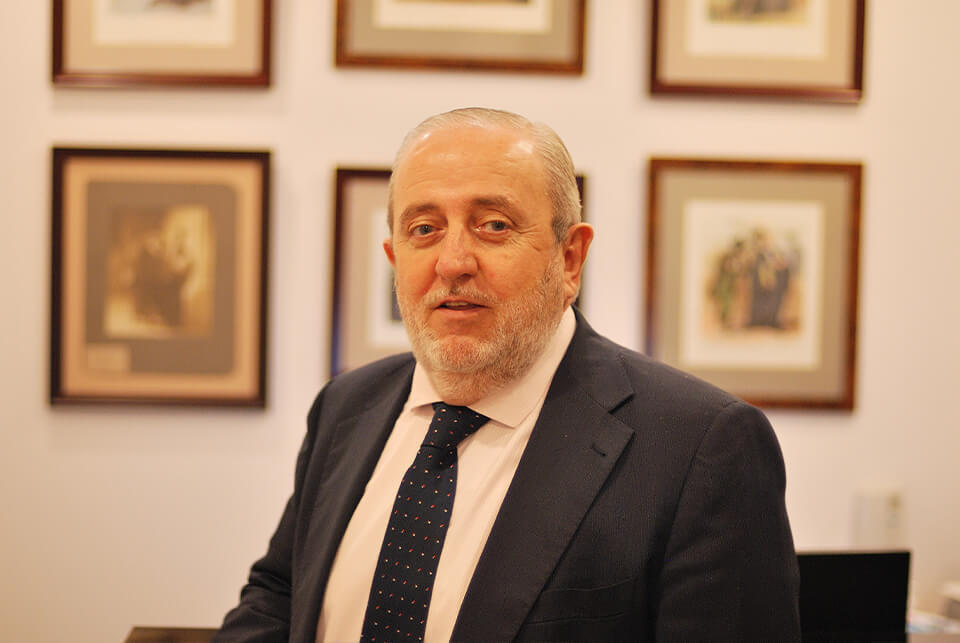 «The vocation to carry out a professional and dedicated work is the way to gain the trust, tranquility and satisfaction of the client»
C/ Miguel Ángel Nº4 Bajo 10 | 28010 | Madrid
España