Juan Carlos Valero
Head of the Commercial and Corporate Law Department
Juan Carlos Valero is the managing partner of VALERO ABOGADOS. He graduated in Law from the Complutense University, San Pablo CEU. He began his professional career as a trial attorney working for various companies; Iberia Seguros or Atlantis (belonging to the French group Macif).
Later he specialized in Corporate and Commercial Law as legal advisor to several fashion companies, such as the successful Spanish fashion brand Hoss Intropia, of which he was secretary of the board for 15 years. In those years he acquired a wide knowledge of what is now called fashion law.
Likewise, he combined his activity as a lawyer with that of a businessman in different fields, such as technology (founding partner of Opera Wireless) or real estate (Selain or Swan Homes).
As a result of his legal and business experience, as well as having been able to contrast how complex it is for companies to manage the back office when they internationalize, the idea arose to develop the Breaking Borders service, with the main objective that the foreign company that wants to develop their activity in Spain or Spanish companies that wish to go out and sell abroad, have a single interlocutor.
Since 2005, he has been advising companies in the health sector and has been able to be a direct witness of all the regulatory changes that have been affecting the sector and also the recent change in the model to the digitization of the service. He belongs to the steering committee of one of the largest dermatological clinics in Spain.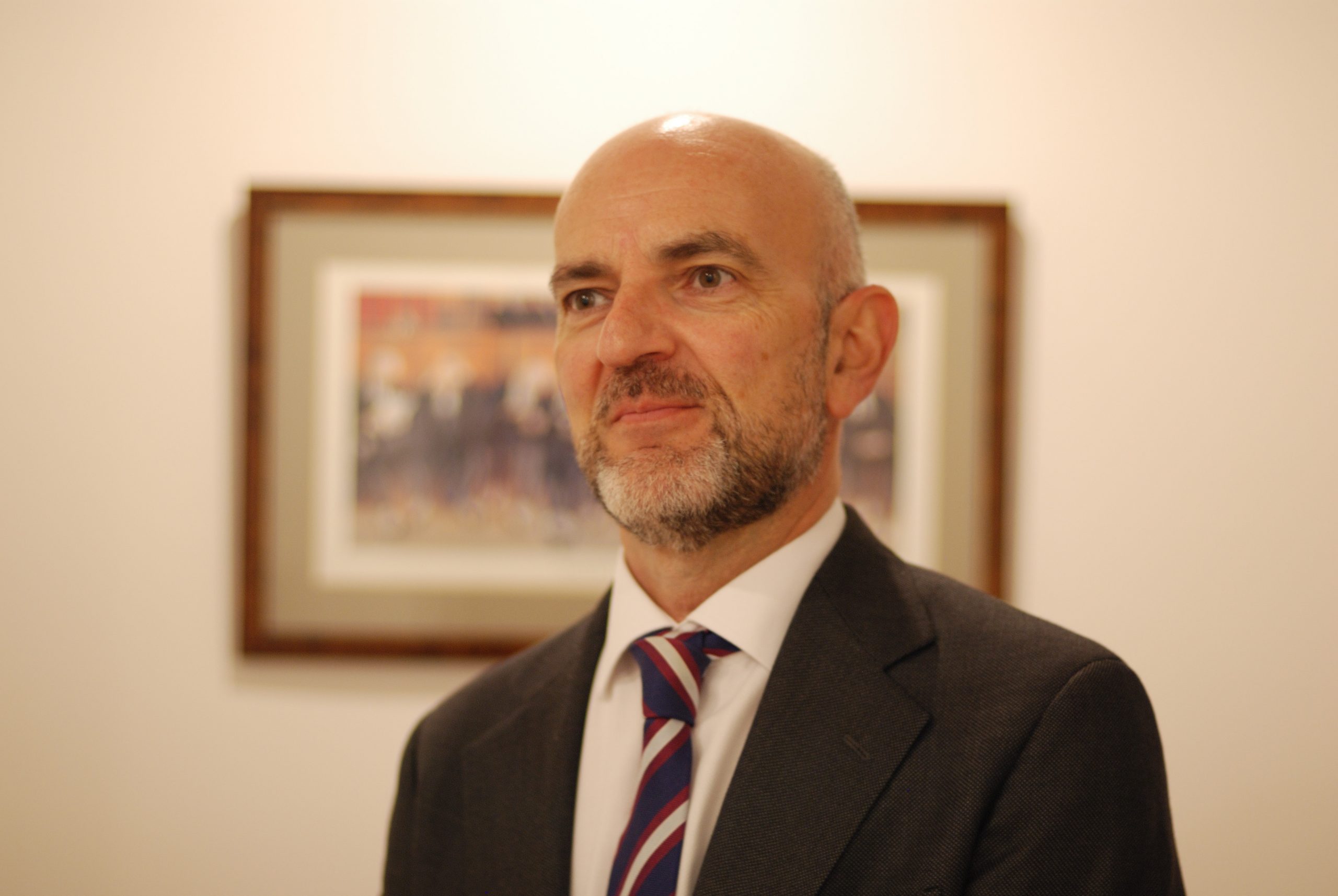 «I believe that the key to providing a top-quality service is to know the client's business, if possible as well as the client himself, starting with the legal aspects and ending with sales. With this high degree of involvement, it is possible to understand what is essential in the business and how it must be protected to help it grow, coming to understand which aspects are replicable between different sectors; the idea is easy, take advantage of the best of each one and do not influence their mistakes»
C/ Miguel Ángel Nº4 Bajo 10 | 28010 | Madrid
España