Real estate is one of the drivers of economic growth. At VALERO ABOGADOS we are acutely aware of how important and complex this sector is. To that end, we have a team of professionals with over twenty years of experience advising companies, individuals and foundations on real estate law and asset management.
A significant part of our work involves advising developers on the legal aspects of the end-to-end process of growing their business, from land purchase and registration of the new building to the sale to the end user or investor. Our partners have also been involved in this line of business, which means that they can bring a business perspective to the legal approach.
Our advice covers areas such as:
Due diligence in real estate.
New construction and horizontal division.
Preparing and reviewing sale and purchase and rental contracts.
Real estate taxation.
Eviction proceedings.
Consulting services regarding Spain's Land Development Law.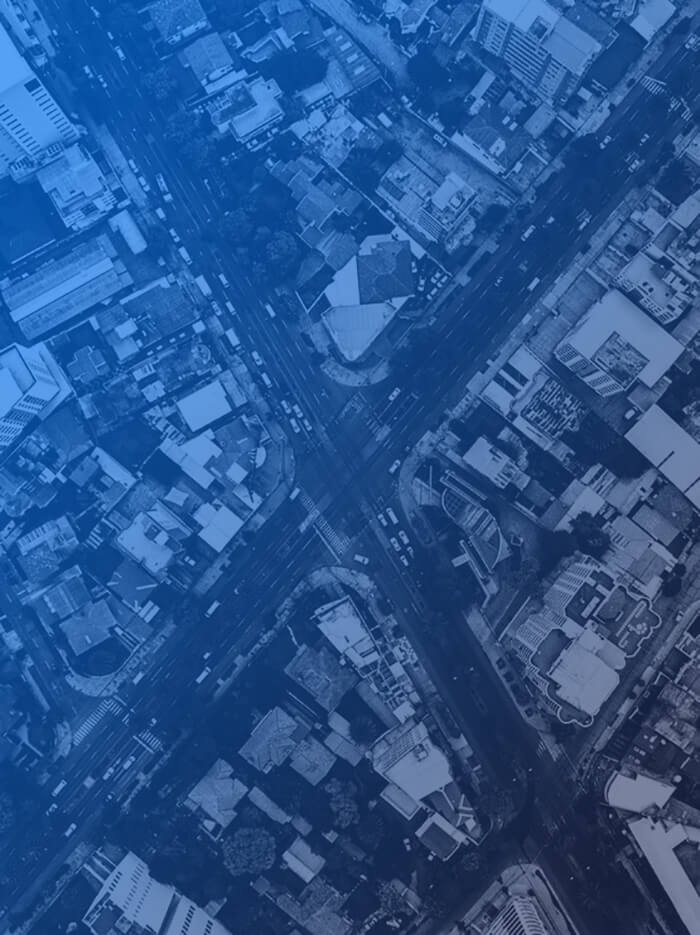 C/ Miguel Ángel Nº4 Bajo 10 | 28010 | Madrid
España