With Real Estate + we offer our expertise in real estate law and two-plus decades of experience in comprehensive asset management.
This product is designed for both individuals and companies/foundations that need to efficiently manage their properties without having an internal structure in place for this purpose.
We provide a service tailored to the needs of our clients. Real Estate + includes advice on defining the most efficient structure for property management, as well as legal assistance during the process of acquiring, operating or divesting those same assets. Thanks to our relationship with VELBRANCH Real Estate we can also help you in the search for assets, investors and tenants.
Real Estate + aims to meet all real estate needs that may arise, without complications or intermediaries, offering comprehensive and tailor-made solutions through our team of experts in the field.
In addition, we can also help you plan the transfer of wealth to the next generation, so that you can ensure that the transfer of property is optimised and your loved ones have the greatest possible wealth at their disposal.
In addition, thanks to our expertise in corporate law and our tax and accounting services, we provide the option of arranging a 360° system that includes the management services of both the assets and the holding company. This means that you will only have a single point of contact for all your real estate company's needs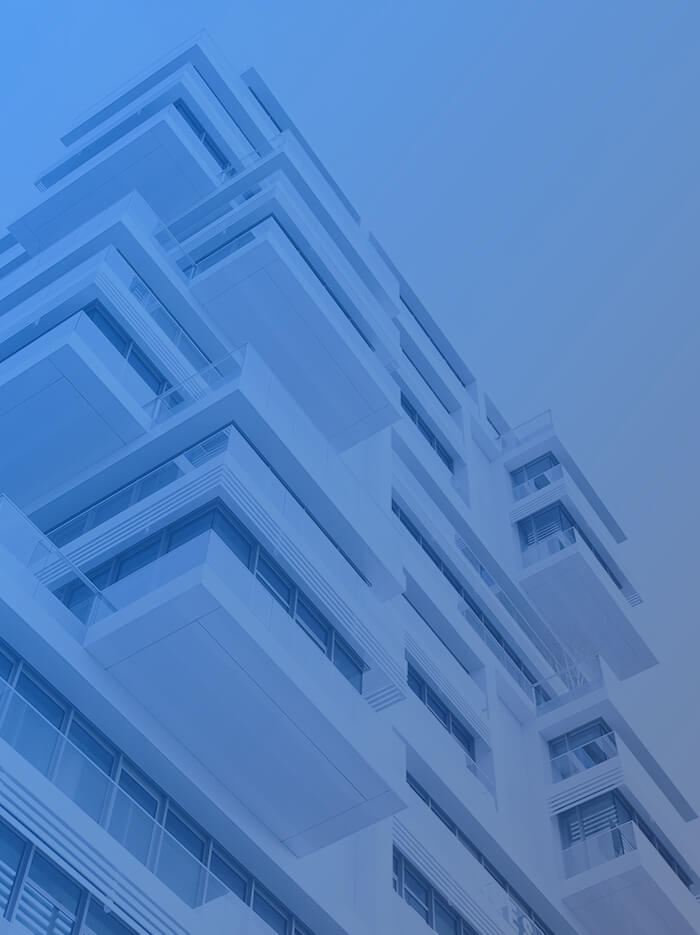 C/ Miguel Ángel Nº4 Bajo 10 | 28010 | Madrid
España