Most of the business decisions you make involve a significant tax burden that can be key to a successful outcome.
By constantly keeping up to date with the latest developments in the field, our tax team offers specialised advice to both individuals and companies.
To that end, we offer the following services:
Tax advice and planning.
Bringing the tax status of companies into compliance.
Planning and advice on restructuring, takeovers and transfer of companies, activities and assets.
Tax advice on corporate international expansion.
Advice on the taxation of the different forms of business collaboration.
Preparation of tax returns.
Inheritance tax planning.
Consultations before the tax authorities.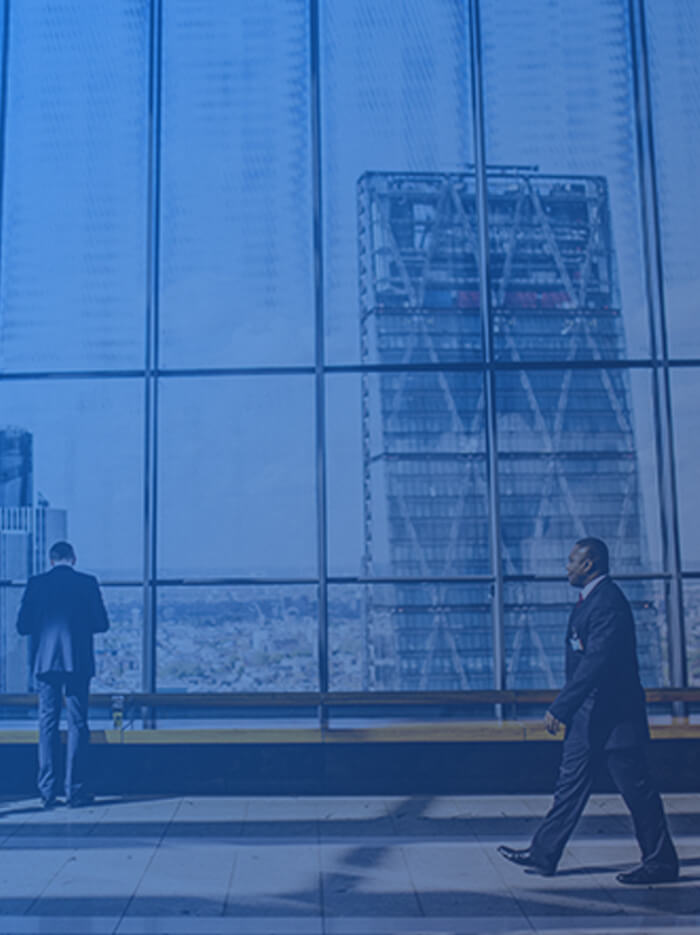 C/ Miguel Ángel Nº4 Bajo 10 | 28010 | Madrid
España